Discussion Starter
·
#1
·
Hey guys,
Just a post wondering if theres any around as to my knowledge Im the only one?
Im a learner rider, been riding for one month, the bike is near immaculate. Had 3500 kms on it when I started riding, now has around 4200.
Only drawback is that part of my house collapsed on it when a truck backed into the house !
So some damaged fairings, purely cosmetic.
Ive been out on a couple of big ride days, and onyl now started using its true potential and its prettty quick for what it is ! Kept up with a CBR250 fine yesterday through twisties.
So Im just wondering if theres anyone else out there in Aus and anyone feel free to fill me in on the info of these bikes, are they rare? Good power? How do you treat them right?
I'll put up a pic below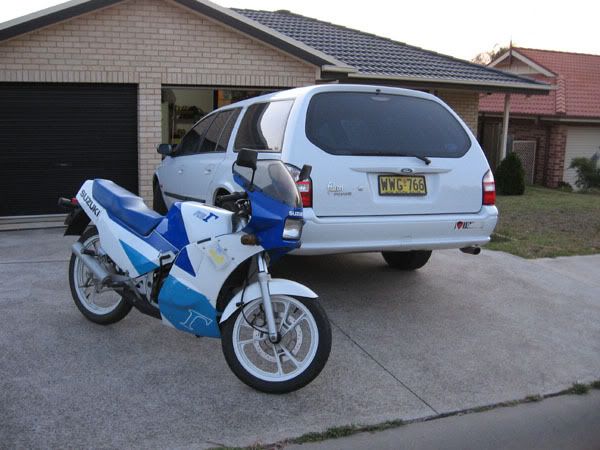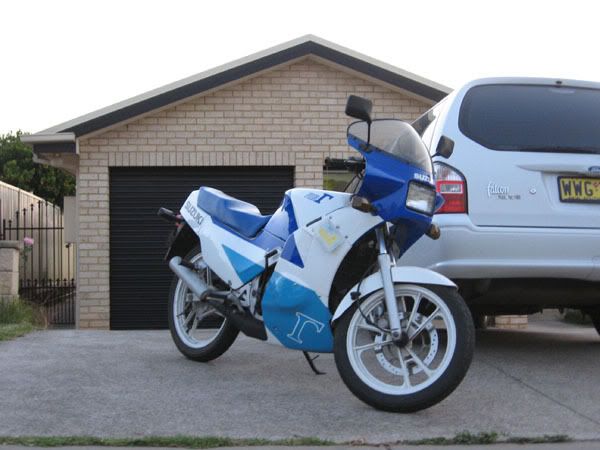 The centre column of the garage in the background fell on top of the bike !!!