·
Destroyer of the innocent
Discussion Starter
·
#1
·
the four bikes parked up at stormy petrel!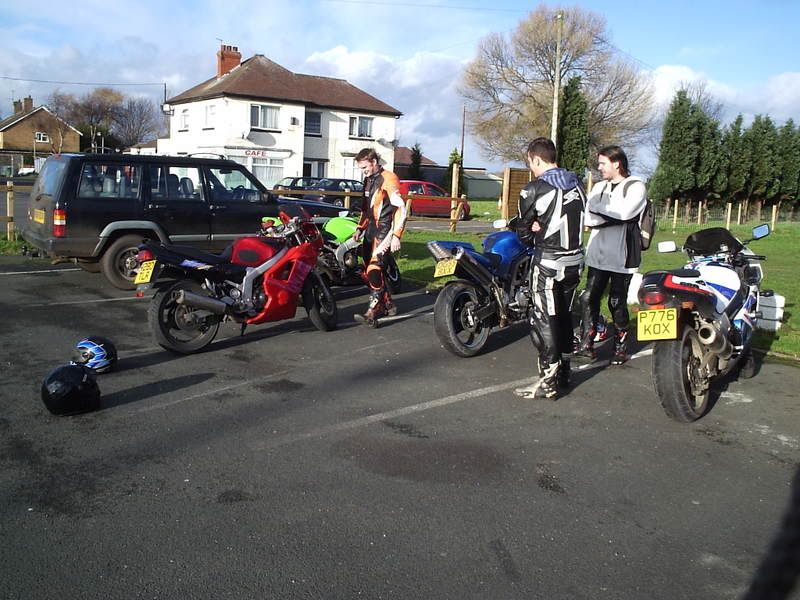 note how the amazing beast is being admired by the riders so much
Rare photo of the gs fully faired! .... with an apple up its arse.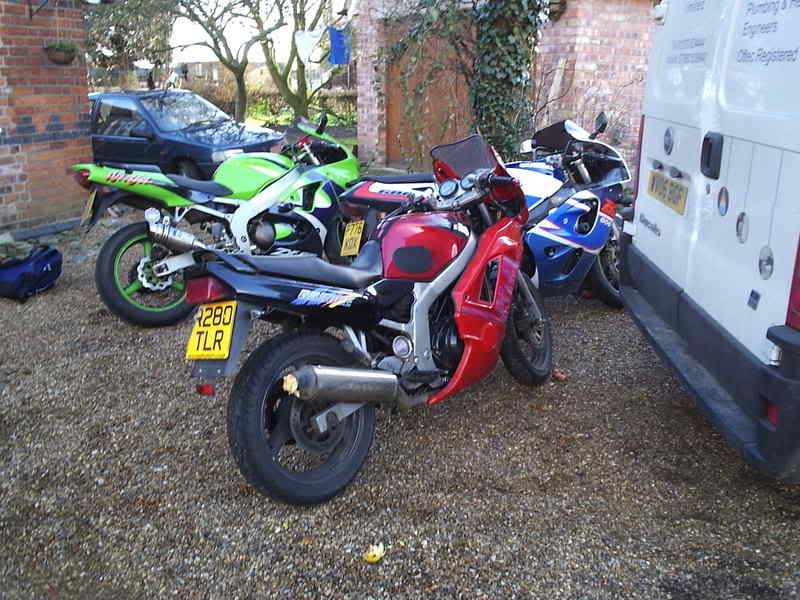 Extreme closeup!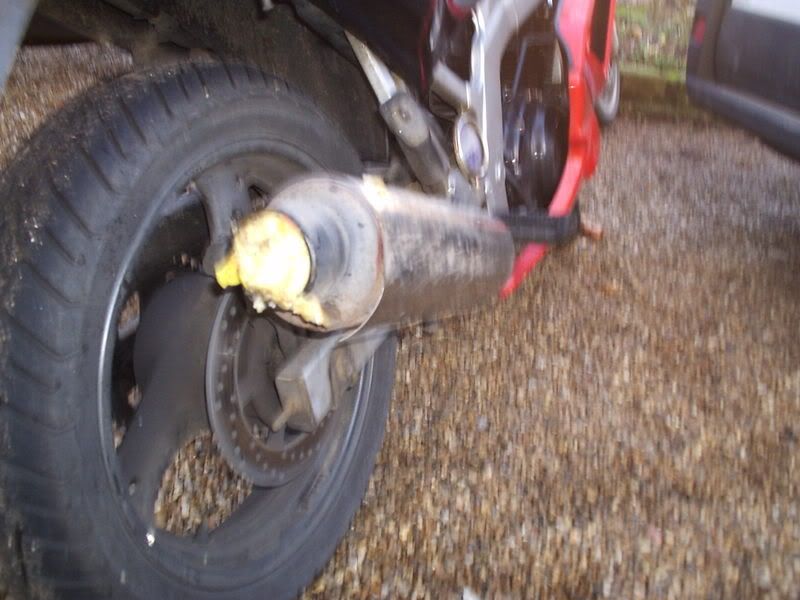 Humoungous shockwave shakes the camera as the full force of the 500cc twin cylinder engine cores the helpless apple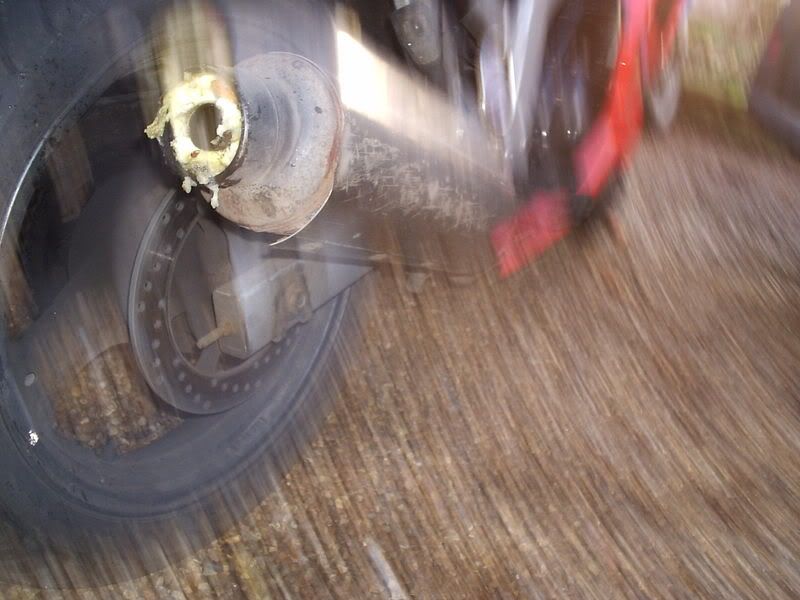 spot the hoe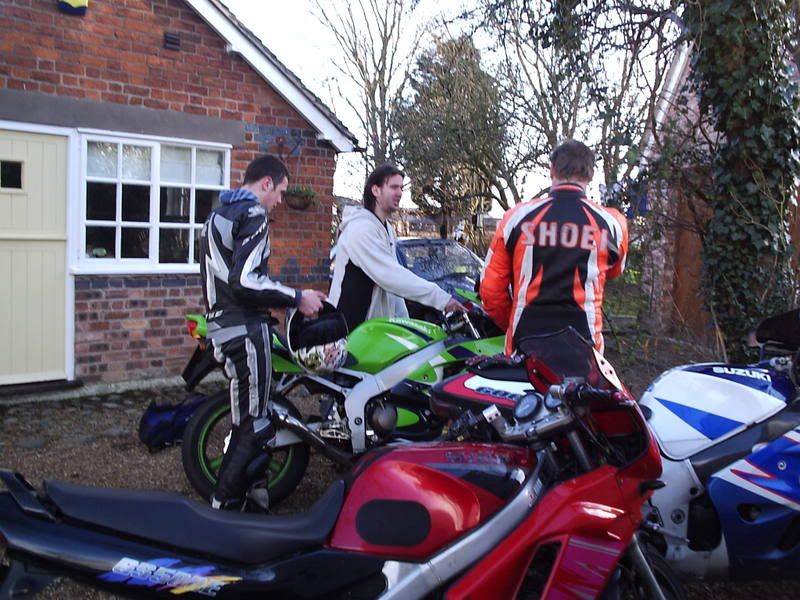 and, finally...
baked apple when i got back