·
125cc Sportsbikes Supporter
Discussion Starter
·
#1
·
Just got back from the excel with Rob, Jay Gates and his lady freind! Met with Macey, Spamshoz, TommyB etc, had an awesome day! Got afew random pics:
I decided to take Robs car off roading, sortof without permission: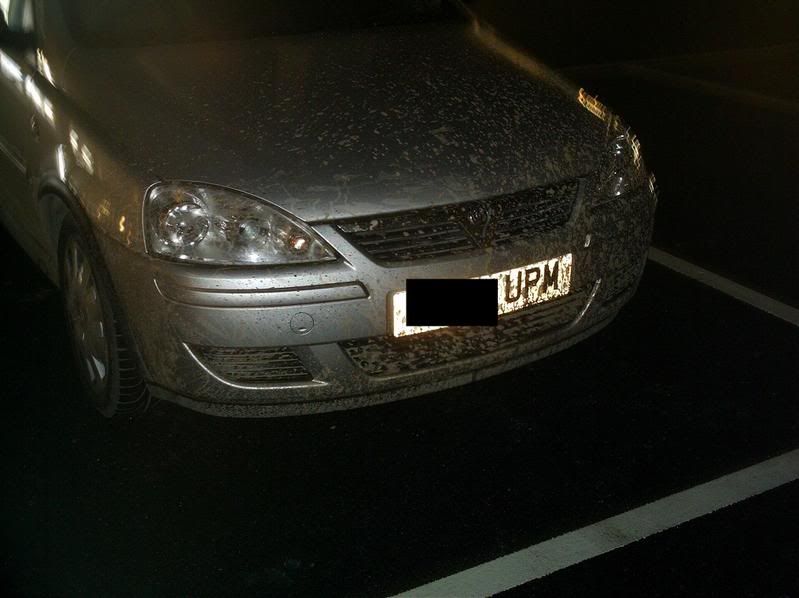 oops.
M1: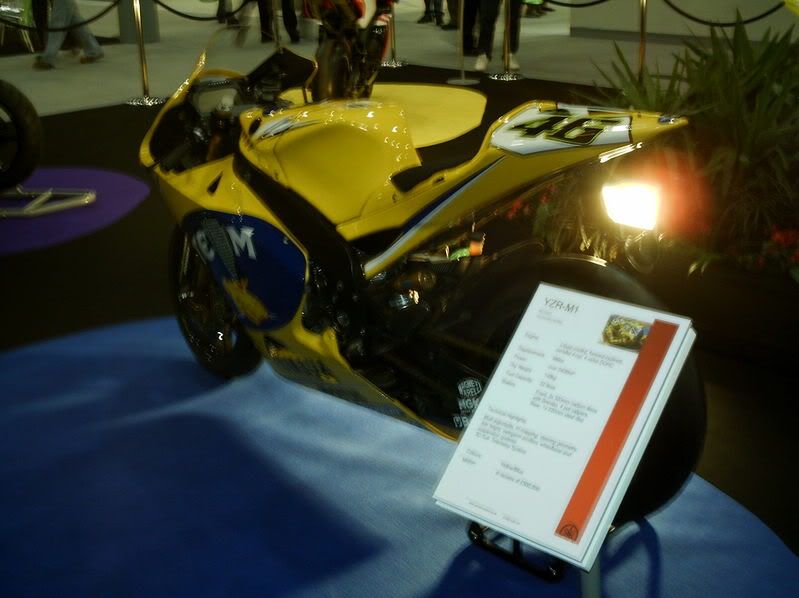 Hagas bike: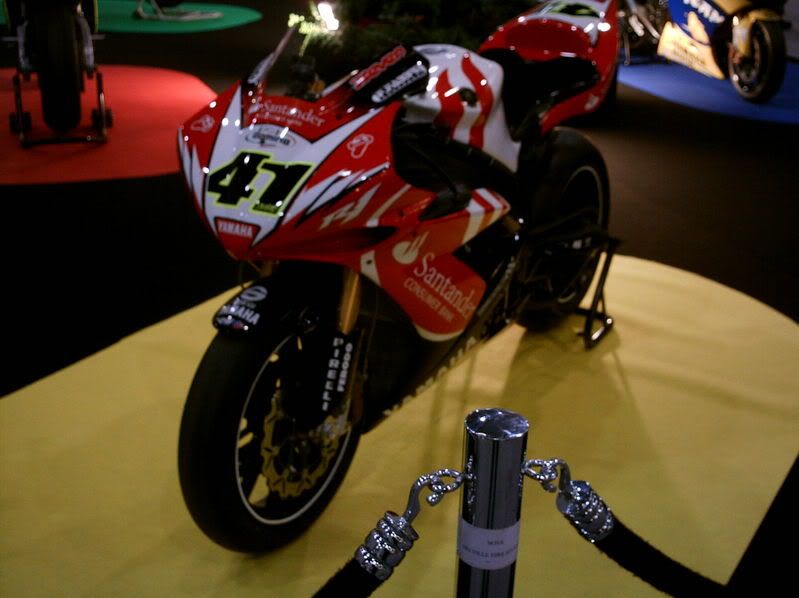 Desmocedisi:
Aprilia 550 thing: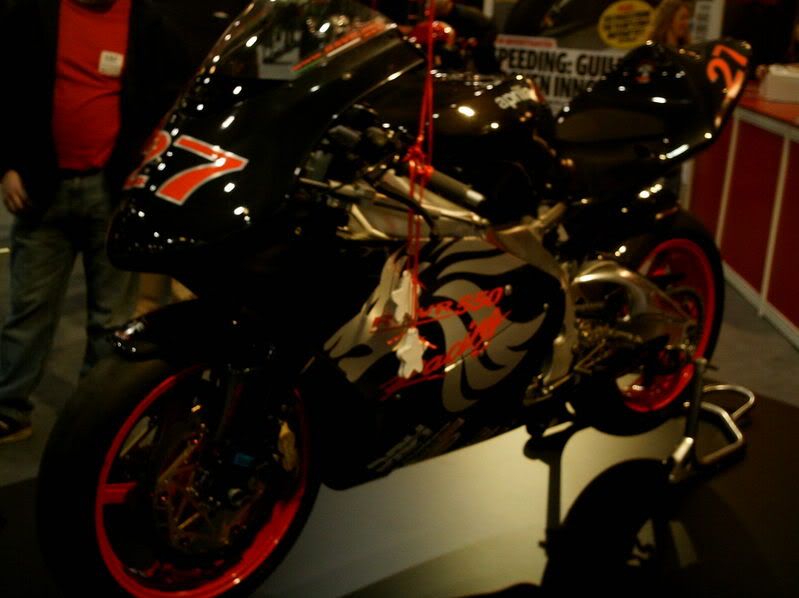 BSB ZX10R:
Type R on 2 wheels: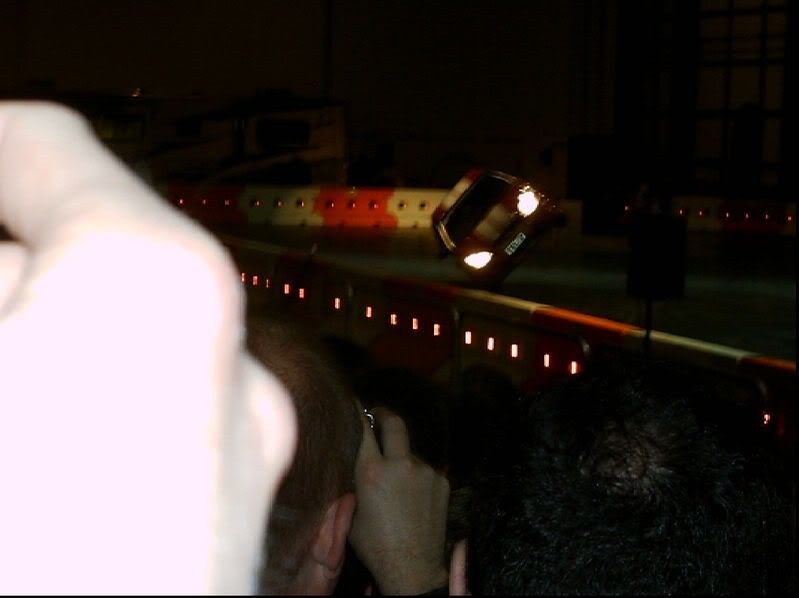 Random stunts: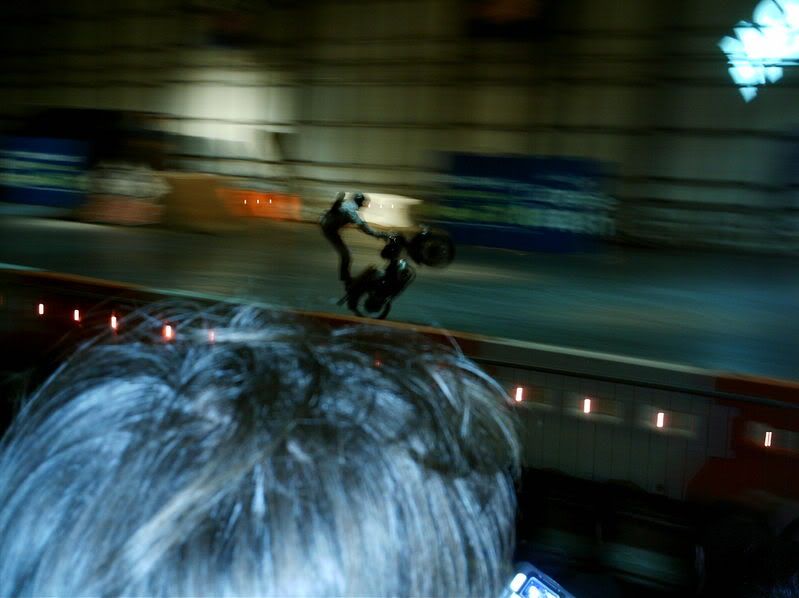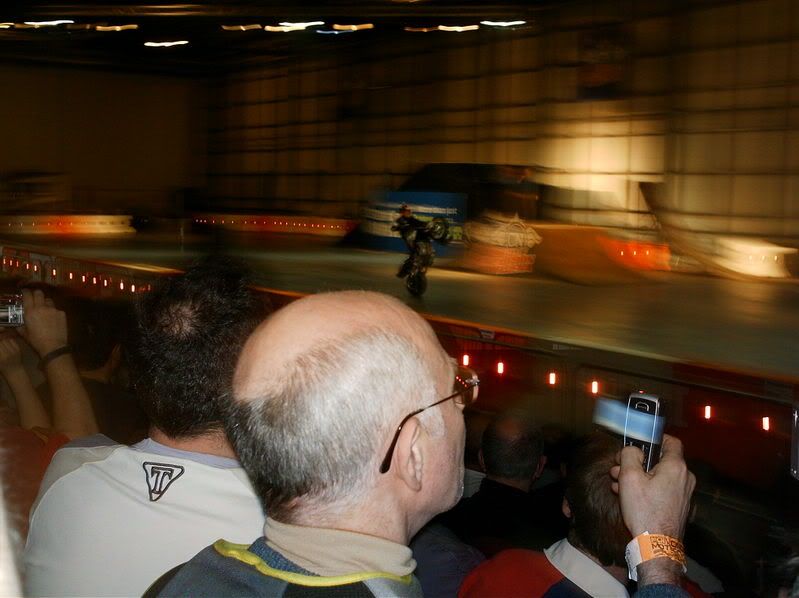 So anyone else got afew happy snaps? If so, share!