Went to the 24Hr Motorbike endurance race at Le Man this year.
A selection of pictures are below (whittled down from 1200...
)
Nearly there...
It went round to 21 PSI of boost...
This was the least crazy thing the french people were doing: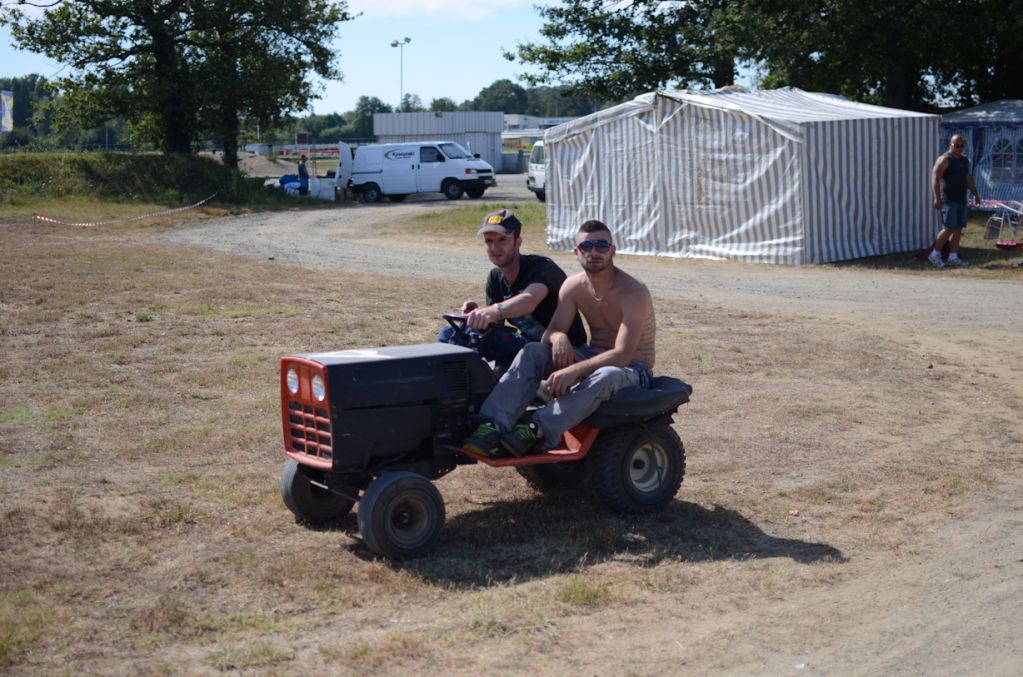 This was more like it...
...And this (note: track made of wood):
What the?
Fun Fair:
Memorabilia pint (plastic) glass - standard.