National Highway Traffic Safety Authority (NHTSA) statistic shows that the overall U.S. motorcycle accident rate is two times higher than that for automobiles per million miles driven. 78% of motorcycle crashes result in injuries, and 4% are fatal. Around one-third of non-fatal motorcycle, injuries affect riders' legs and feet. In other words, protecting your knees and ankles is a good idea.
You can easily prevent serious injuries to your legs and feet caused by a motorcycle crash by wearing knee and ankle protection. You may think that this safety gear is intended solely for racers, but we have a few good arguments to change your opinion. In our article available at the link below, we'll talk about the reasons for you to wear motorcycle knee and ankle protection.
Are Knee and Ankle Protection for Motorcycle Racing Only?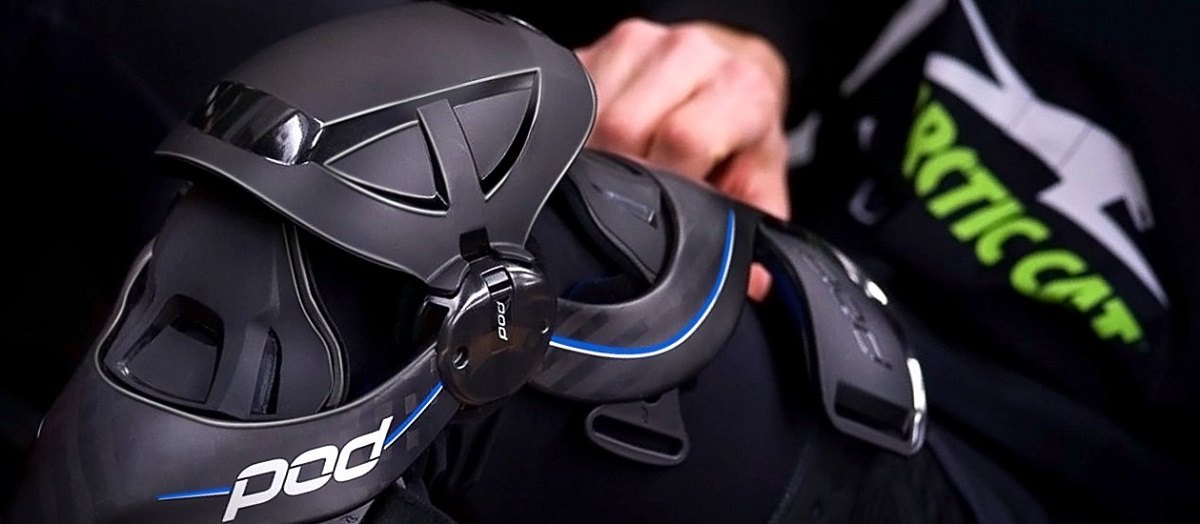 Click on the image or link above to enter the article page at MOTORCYCLEiD.com.
To browse the full catalog of motorcycle knee and ankle protection, click the "Shop Now" button below:


Or use this link
Give our sales team a call at 888.903.4344 (Toll-Free) or 1.732.867.9995 (International) and we'll answer all your questions.​