·
Destroyer of the innocent
Discussion Starter
·
#1
·
Been an ace weekend, First we'l cover saturday. met up with will at toys r us off junction 2 of the M5, and was supposed to meet philly at some iron gate on the M5 roundabout, spent ages going down one gate that is actualy asda lol, and driving round the car park to find him, then driving out again see philly at the next set of lights just ahead, and couldnt do a thing but follow him into the car park lol! so just went from there to worcester, and ran out of fuel on the M5
put the reserve on but it didnt kick in right away like usual, just kept choking to a halt
however few turnovers once pulled up it started fine, but i thought i'd blown another one lol!
so one refuel later onto the bends, was a good laugh going up and down them, and i eventually started getting my kneedown again on actual corners, a few decent kneedowns too
and pulled up for a practice sesh on some double bends and to get some pictures. was good fun, and there were a few kneedowns on the roundabouts later in stratford at the end when we went burger king!
heres the piccies
philly me and will (ukbilleh) will getting a bit interested in the gs by the looks of it...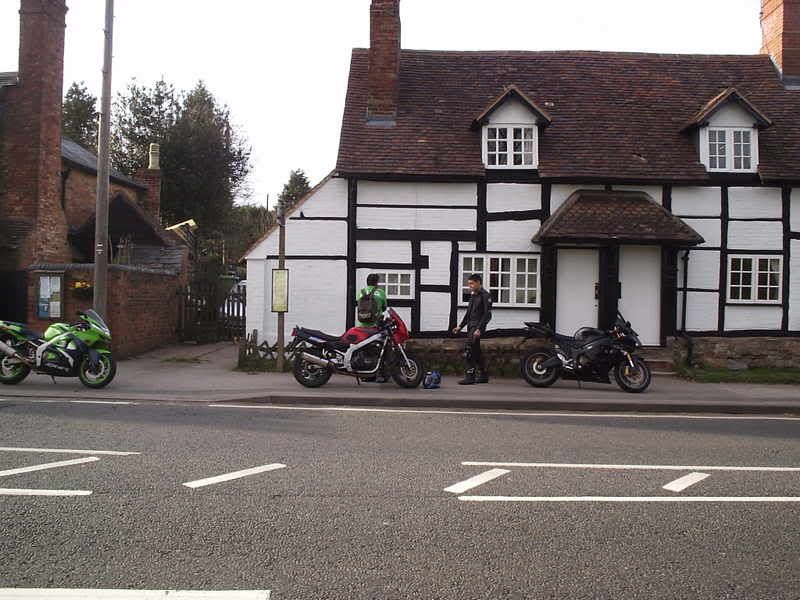 will and philly molesting the gs but thankfully censored by a passing car lol!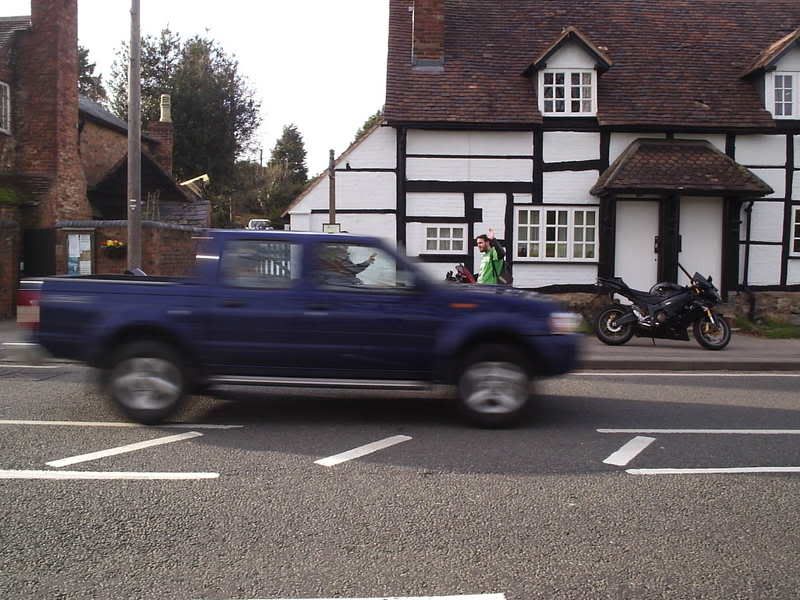 ukbillehs zx636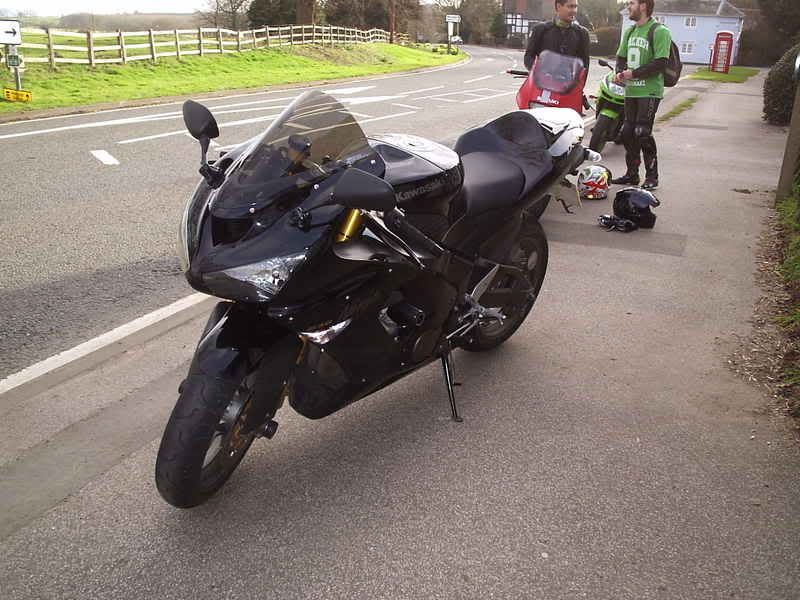 the gs500 artistly photographed by done other than me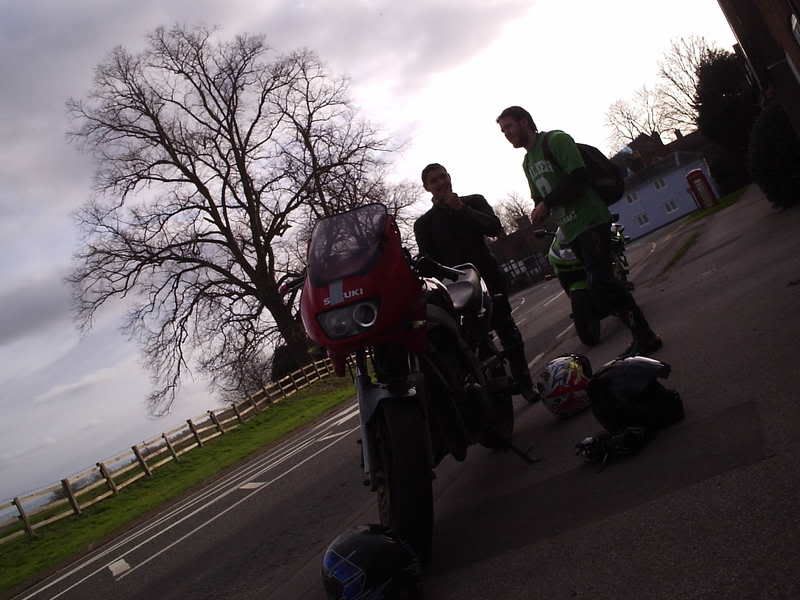 Philly46's zx6r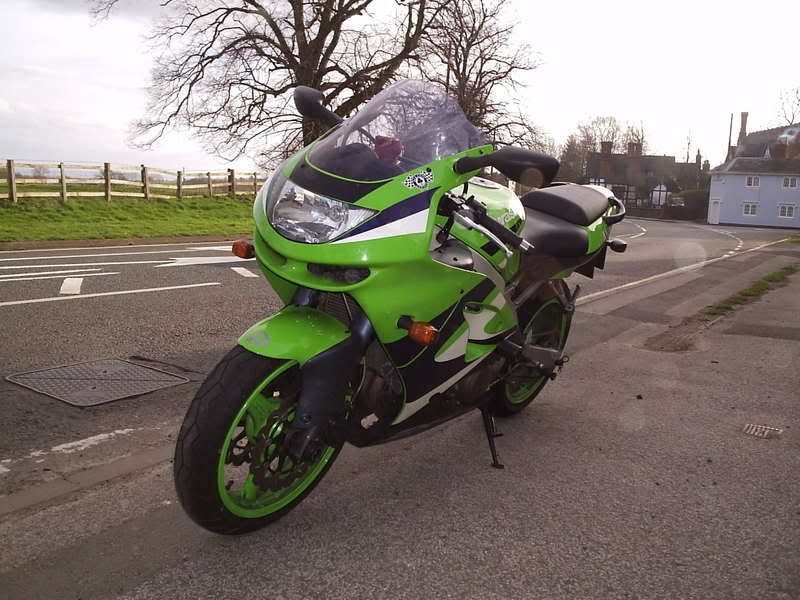 and new exhaust system shown in a better pic than the one philly posted lol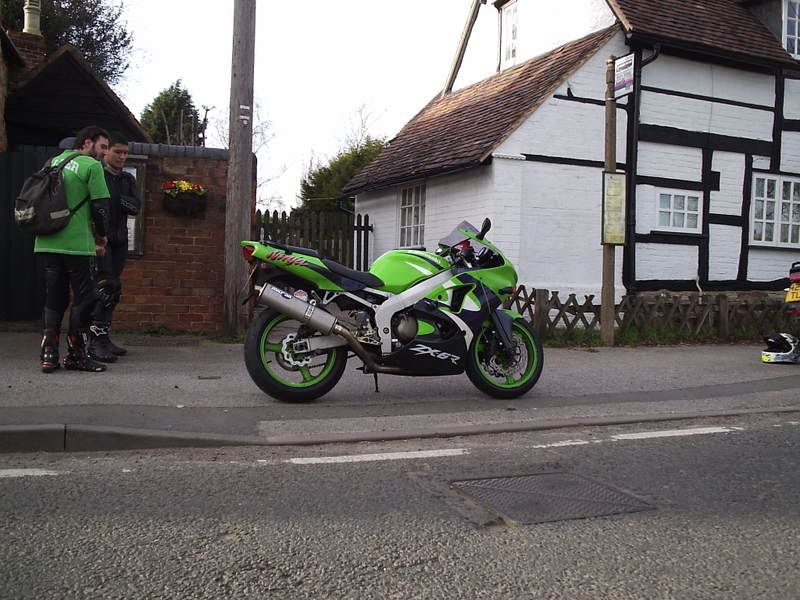 Couple of pictures of the lads running up and down the double bends, only took pics on the topside though no one could be f*cked walking down to the other ones lol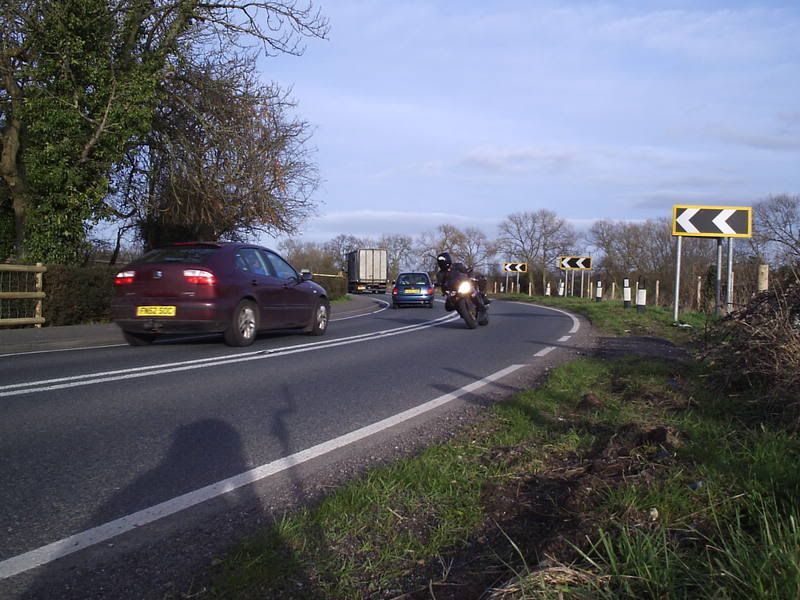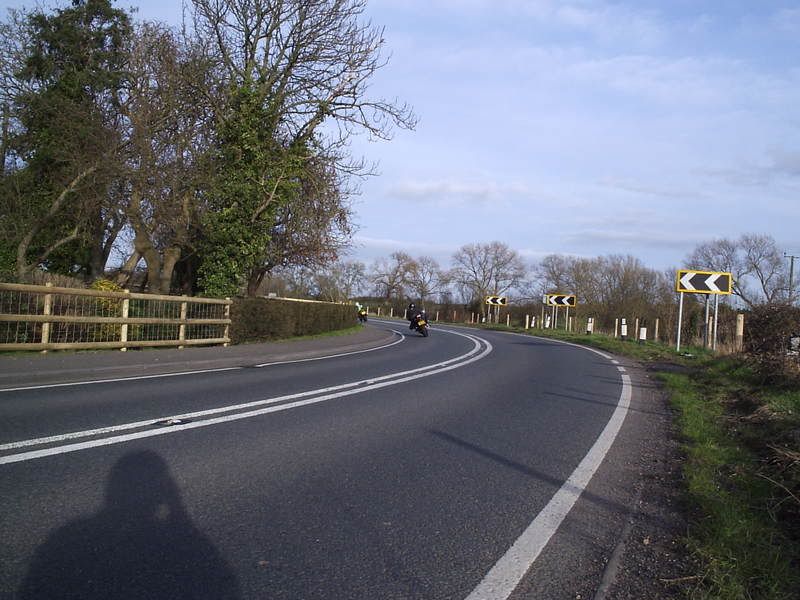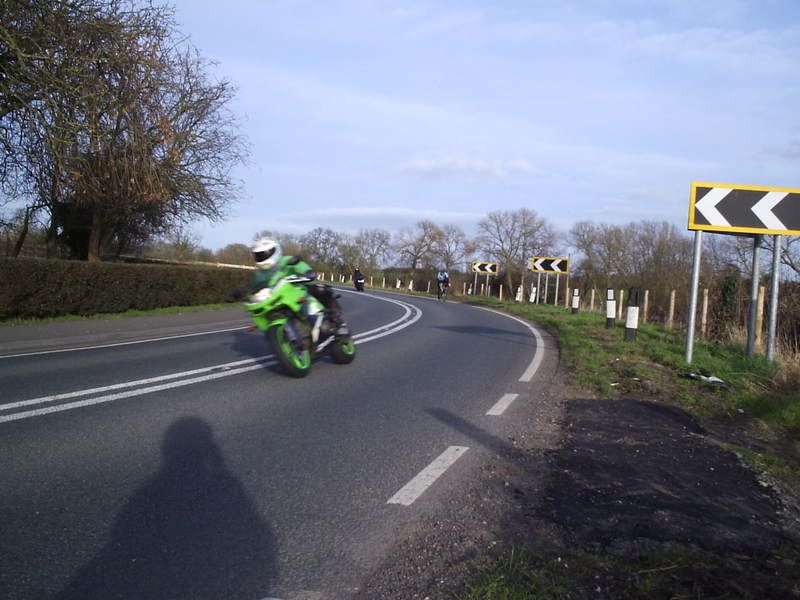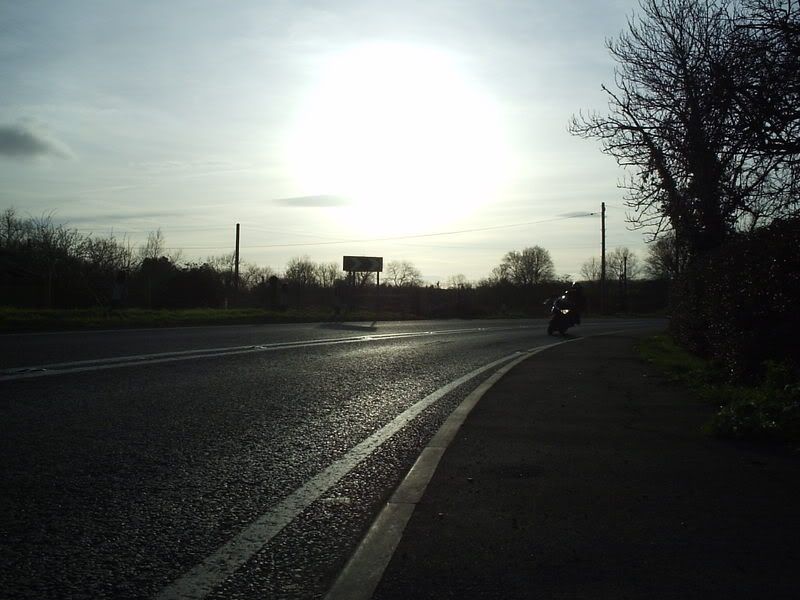 got a bit more but image limit...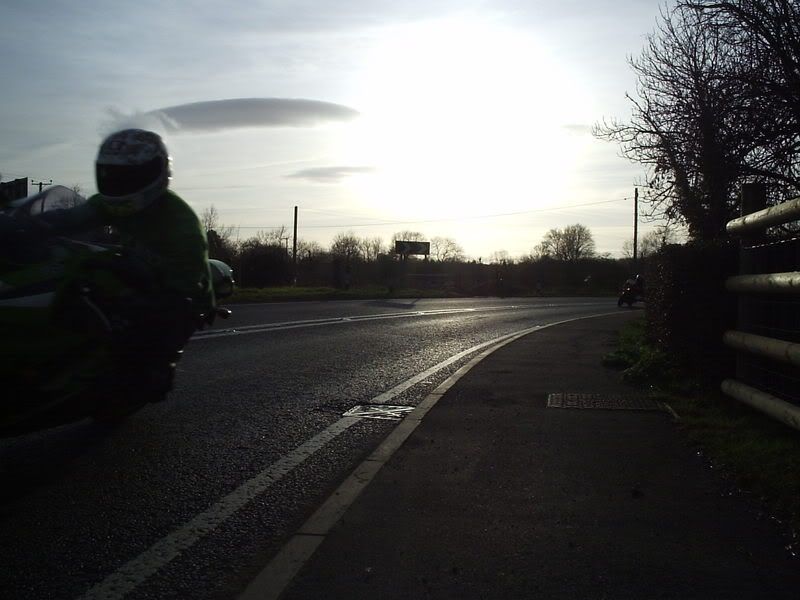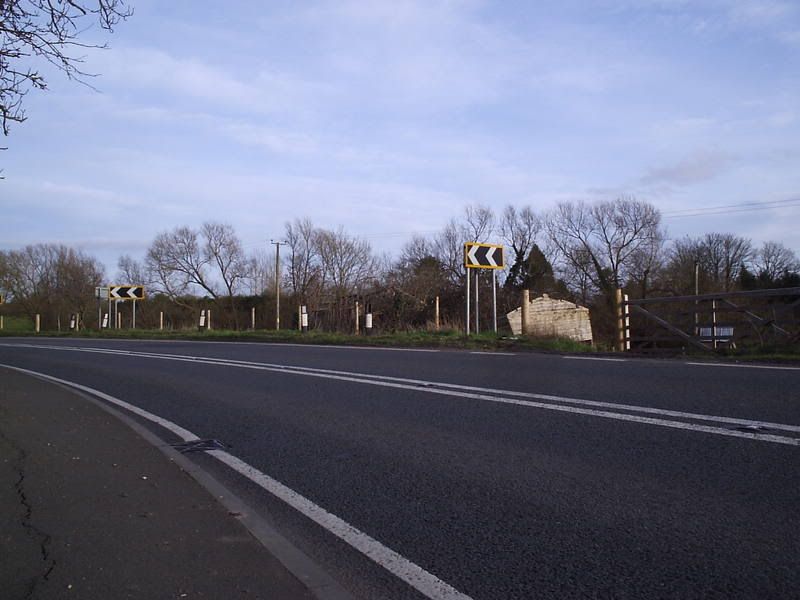 someone please tell me which of them two b*st*rds has the foot fetish lol, what the hell was this doing on my camera when i got it back pmsl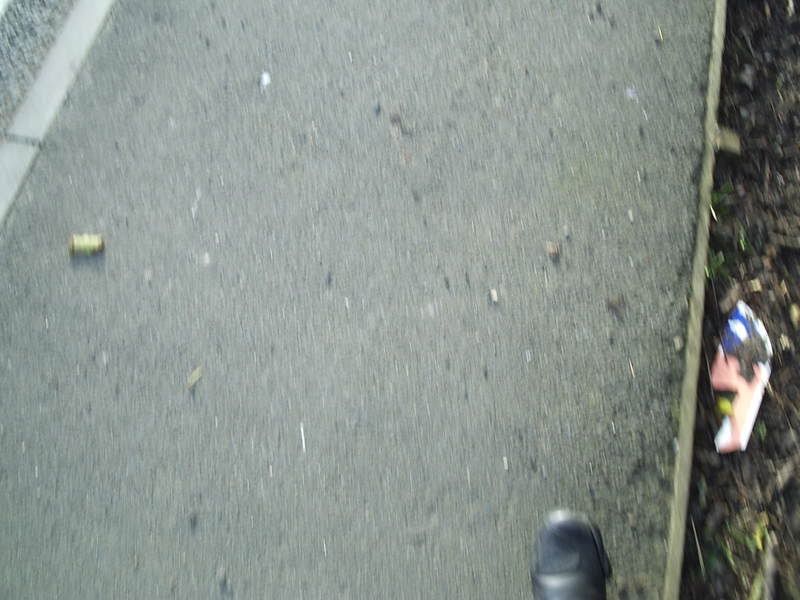 none other than me, but the lean isnt that impressive in this one, ukbilleh posted better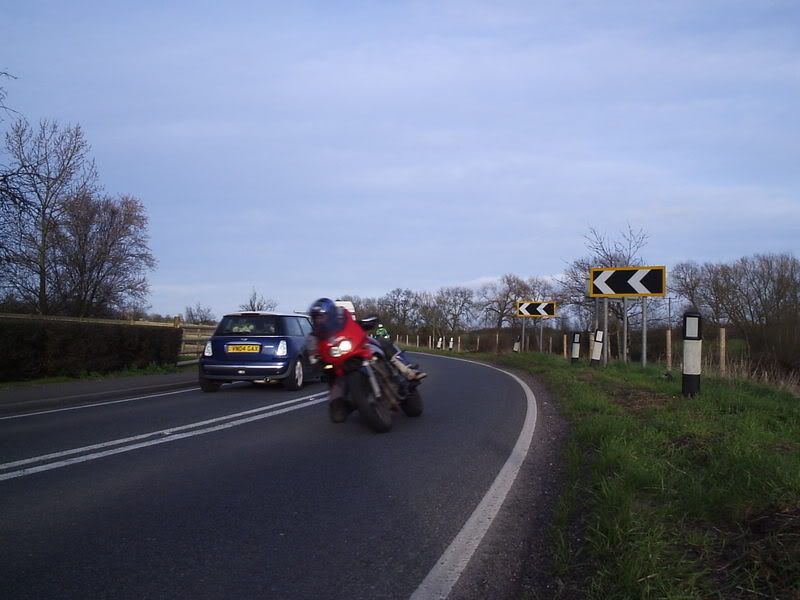 arty pic ukbilleh might want to use if he does another sig or needs a background or something! (msm me if you want a bigger version mate)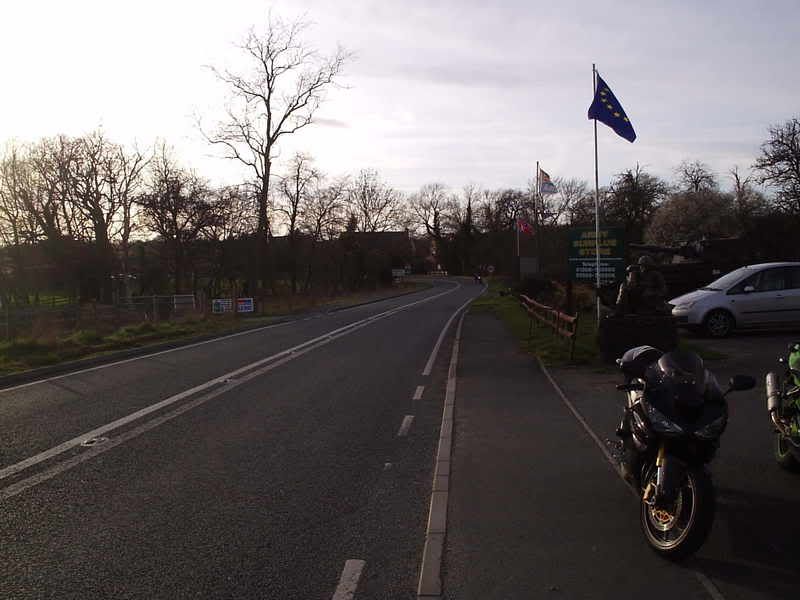 home sound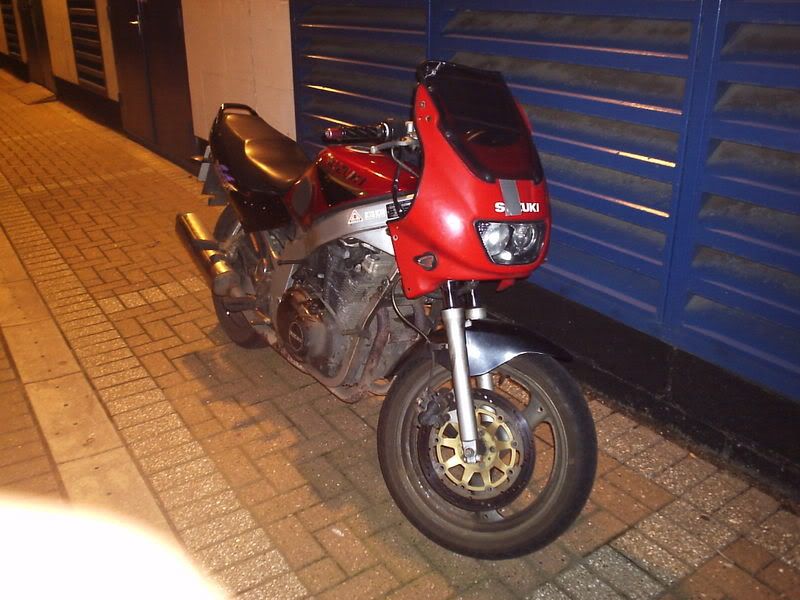 with new name that will and phil gave it,
no suprise they called it that after molesting the poor bike behind a car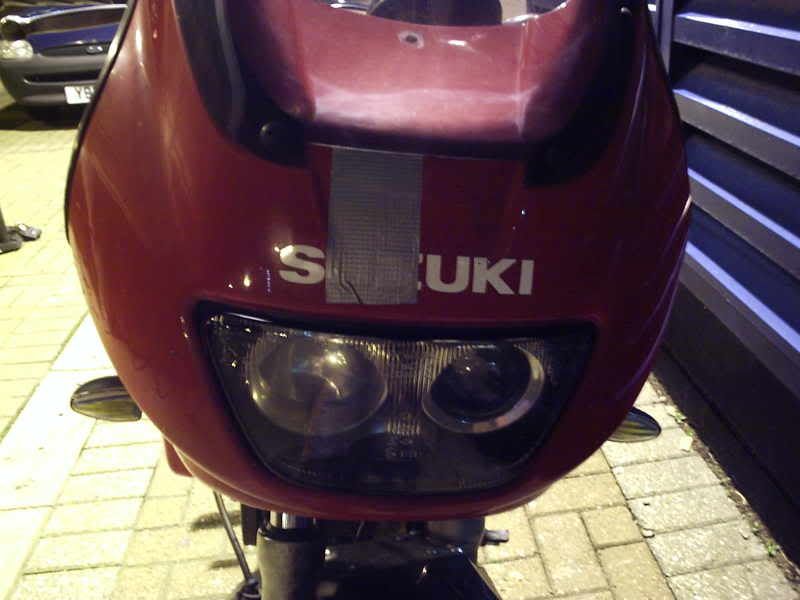 write up and pics of matlock to come, dont think i can fit more images in, and a bit lazy to write this second